CHALLENGE. INNOVATE. INSPIRE. GROW.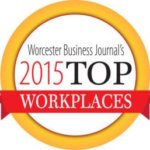 We're the team that reveals the truth about locations. On stage, we build complex data to help our customers answer complex questions about place.
Honored by the Worcester Business Journal as one of the top companies for employee rewards and recognition, Location, Inc. is comprised of a close-knit team developing cutting-edge technologies while working towards a goal that we're proud of.
If you enjoy creating unique, market-disrupting SaaS products and love a good challenge, check out our open positions below. You can also learn more about Location, Inc. on Boston ABC-TV's Chronicle!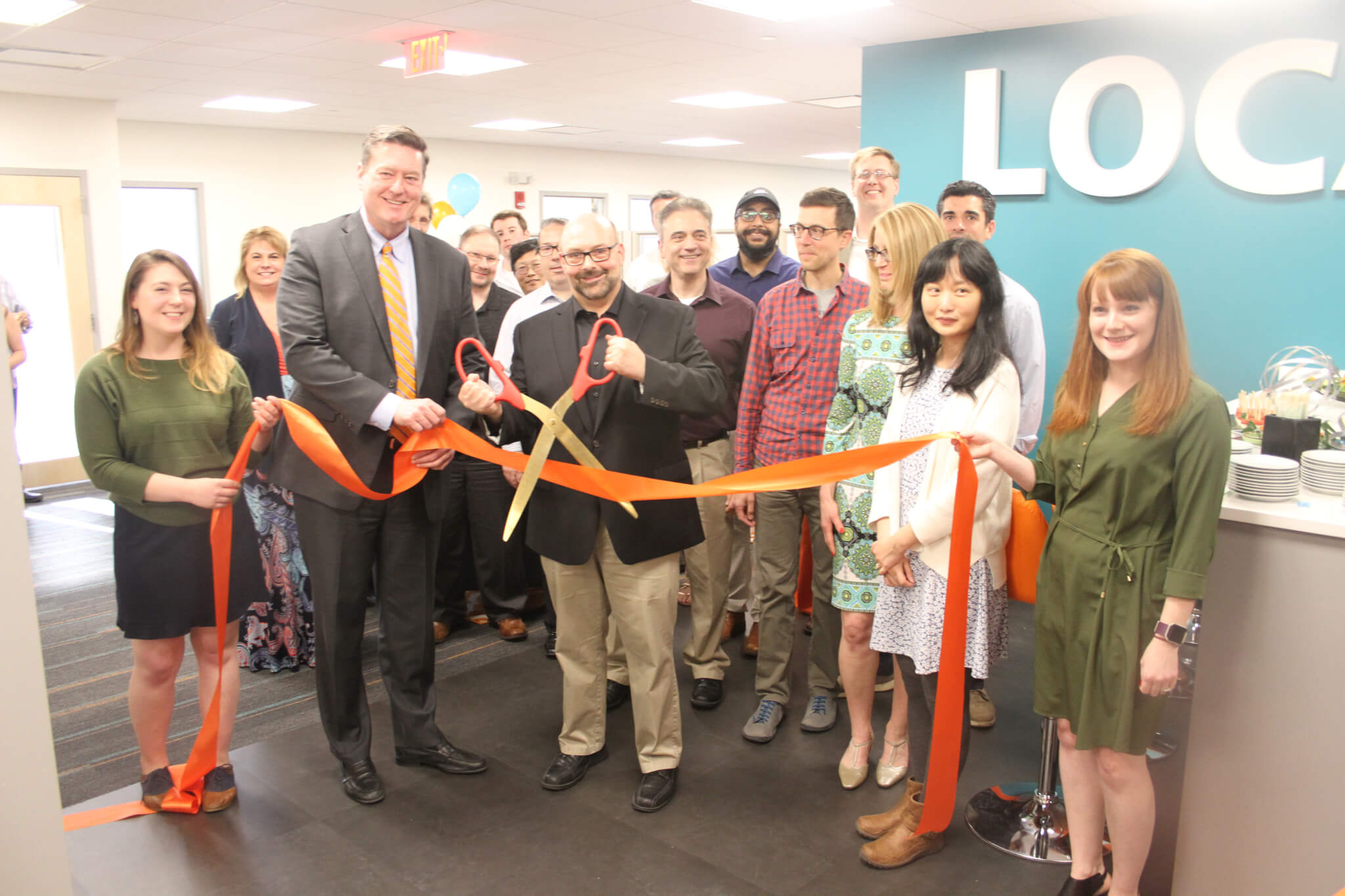 OUR LOCATION, OUR PEOPLE, OUR CULTURE.
We are in a modern office building in the heart of the financial district in downtown Worcester, MA, New England's second largest city. The office is near the commuter rail station and I-290, with garage parking paid for by the company and walking distance to numerous restaurants, banks, and other services. Go five miles in any direction and you are in quaint New England towns with nationally-ranked schools, historic charm, skiing, biking, swimming, and great housing options (and we would know, we're the experts!).Our staff is creative, talented, and enthusiastic about building products that serve our customers' needs. We work hard, but make room for fun. When we need a break from the workday, we take one! Be it a walk to the park, relaxing in the lounge, or taking a field trip to a new art exhibit, enjoying life is a priority and a perk at Location, Inc. Here are some other perks:
Fridge is always stocked with craft beers
We take-out or go-out to lunch as a bunch, regularly
If we're not here, you can find us at Happy Hour!
OPEN POSITIONS
We are a growing, profitable, venture-backed, big data company looking to expand our fun and talented team by hiring similarly fun and talented people. If you're excited to be a part of something big, are a self-starter with an entrepreneurial spirit, and love to work in a creative, start-up environment, we want to hear from you!