HOW BIG DATA IS CHANGING INDUSTRIES
Big data is not just some marketing buzzword. It's an ongoing technological revolution.

Download our free eBook today, and learn how big data will impact your industry tomorrow.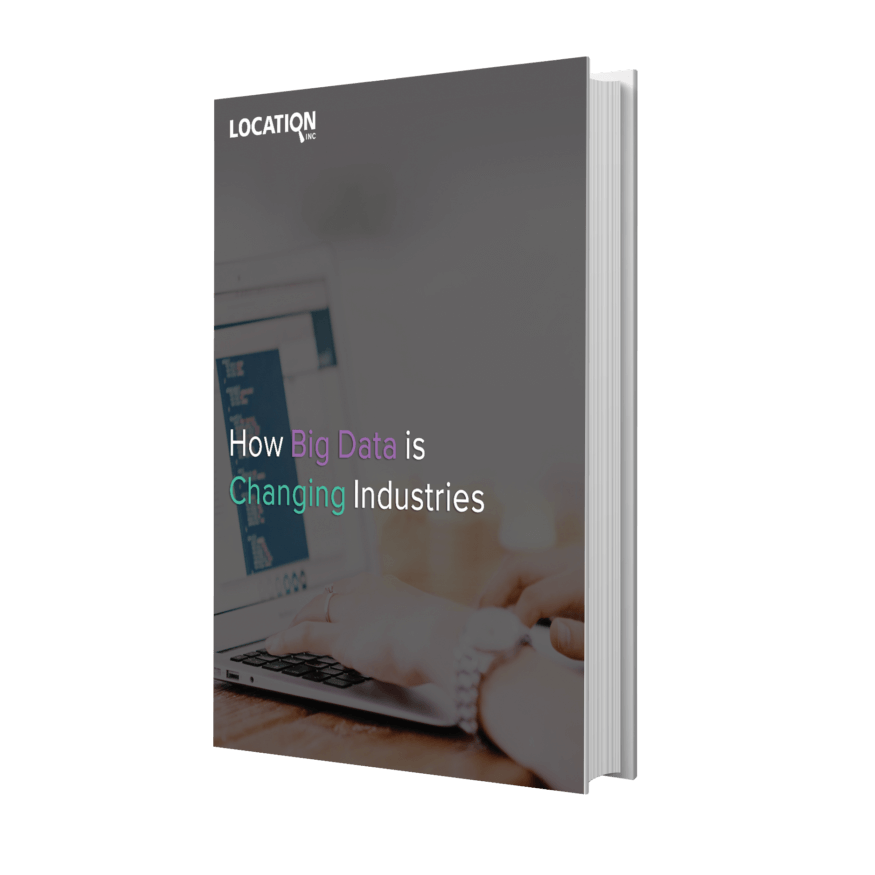 Location, Inc. is your primary source
for location-based big data and analytics.

CrimeRisk™
by Location, Inc.
Know violent crime and property crime risks for any U.S. address. CrimeRisk, part of RiskSuite™ for Insurance by Location, Inc., is the industry standard for the most spatially accurate crime risk data available today.

FireRisk™
by Location, Inc.
High-resolution FireRisk, part of RiskSuite™ for Insurance by Location, Inc., is available at the census block level, empowering personal and commercial lines insurers address one of the biggest challenges that they face today: Structure fire losses due to human behavior.

WaterRisk™
by Location, Inc.
Most homeowners insurance risk data focus on weather-related water damage from storm events and not what actually causes most water damage claims. WaterRisk, part of RiskSuite™ for Insurance by Location, Inc., fills this void, predicting previously unaccounted-for risk of insurance losses due non-weather-related water damage.

SecurityGauge®
Reports
SecurityGauge leverages Location, Inc.'s CrimeRisk data in a comprehensive report format, featuring detailed heat maps for specific addresses. SecurityGauge crime analytics are used in insurance, retail, mortgage and real estate to provide insights into property and violent crime risk.

NeighborhoodScout®
Enterprise Data
NeighborhoodScout's enterprise data get to the heart of a neighborhood's true personality, or DNA. These insights are normally only discernable after the fact—after locating your firm to the neighborhood or personally living there for some time.

Scout Vision®
Trends & Forecasts
Whether you are investing in real estate, providing a bridge load for a construction project, or purchasing mortgage-backed securities, Scout Vision is the most timely, accurate, high-resolution tool for predicting appreciation across all U.S. markets.

Real Estate
Data
Want the most comprehensive real estate analytics? NeighborhoodScout entprise data provide valuable business insight for real estate investment, including the only seamless national dataset of neighborhood-specific home appreciation rates available today.

Demographic
Data
Know the true personality of any U.S. neighborhood. Location, Inc. provides the exclusive Neighborhood DNA including the lifestyles, character, and living conditions of every neighborhood, accessible by street address.

School
Data
Only NeighborhoodScout enterprise data provide patented, nationally comparable school rankings based on test scores, so you can directly compare the quality of schools in any location.
---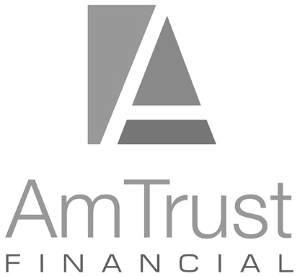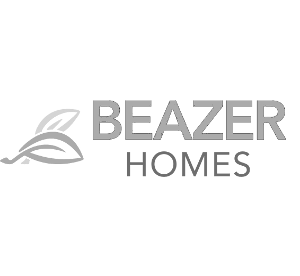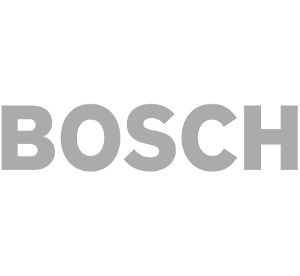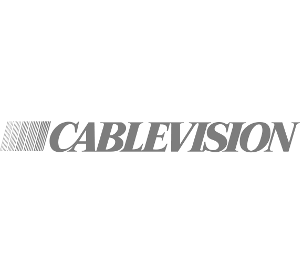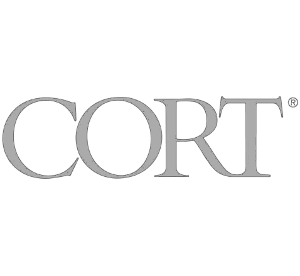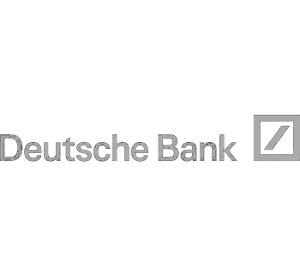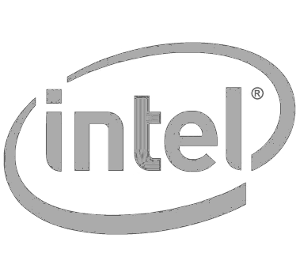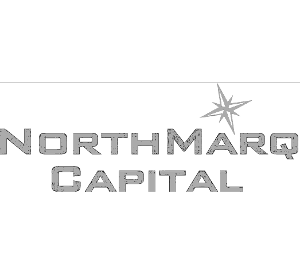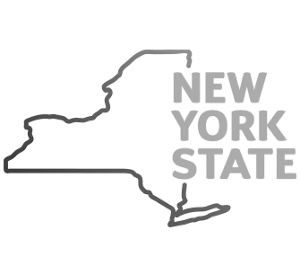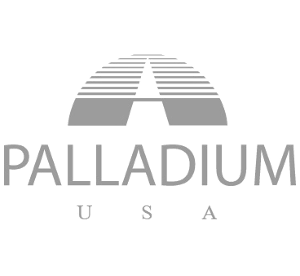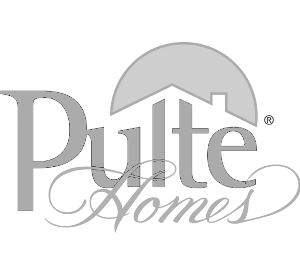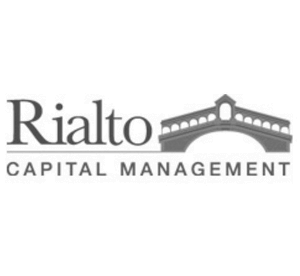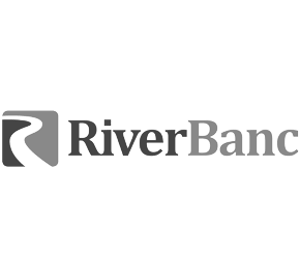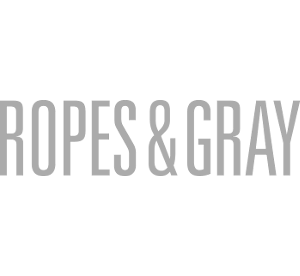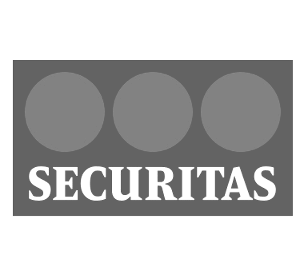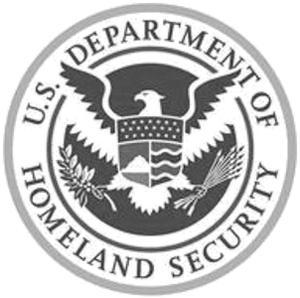 ---