Turn insurance risk into opportunity.
There is a revolution brewing in underwriting improvements.
The insurance industry is ripe for change. Big data and technology are disrupting risk assessment norms, and insurers are rethinking how they fundamentally conceptualize risk itself. Traditionally, the focus was on the size or severity of claims—not the probability that there would be a claim in the first place. This incomplete concept of risk affects market share, with insurers leaving potential profits on the table.
Those who will claim the future of the industry understand this fundamental point: True disruption will come not from the most high-tech but from those who use data and technology to get smarter about insurance risk assessment.
The revolution is here.
Request a complimentary portfolio risk exposure analysis. Today.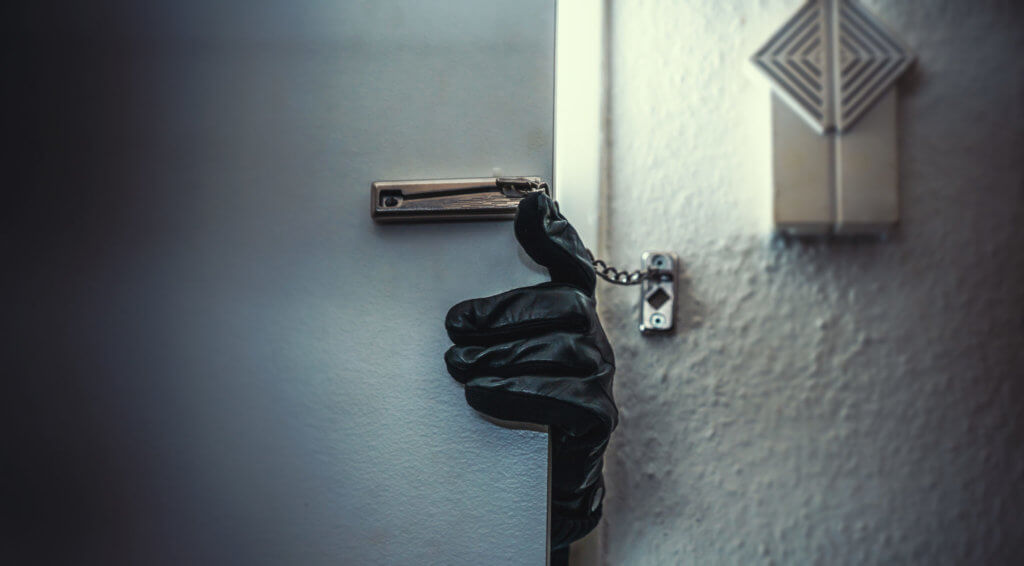 Discover what's at stake.
The P&C industry is quick to note the insured or economic losses associated with catastrophes. But did you know that crime costs billions each year? The FBI reported nearly 7.2 million property crimes in the U.S. in 2018, with an estimated $16.4 billion in property crime losses, not including arson. Learn how crime data from Location, Inc. and SpatialKey can be applied at the point of underwriting to help insurers assess risk.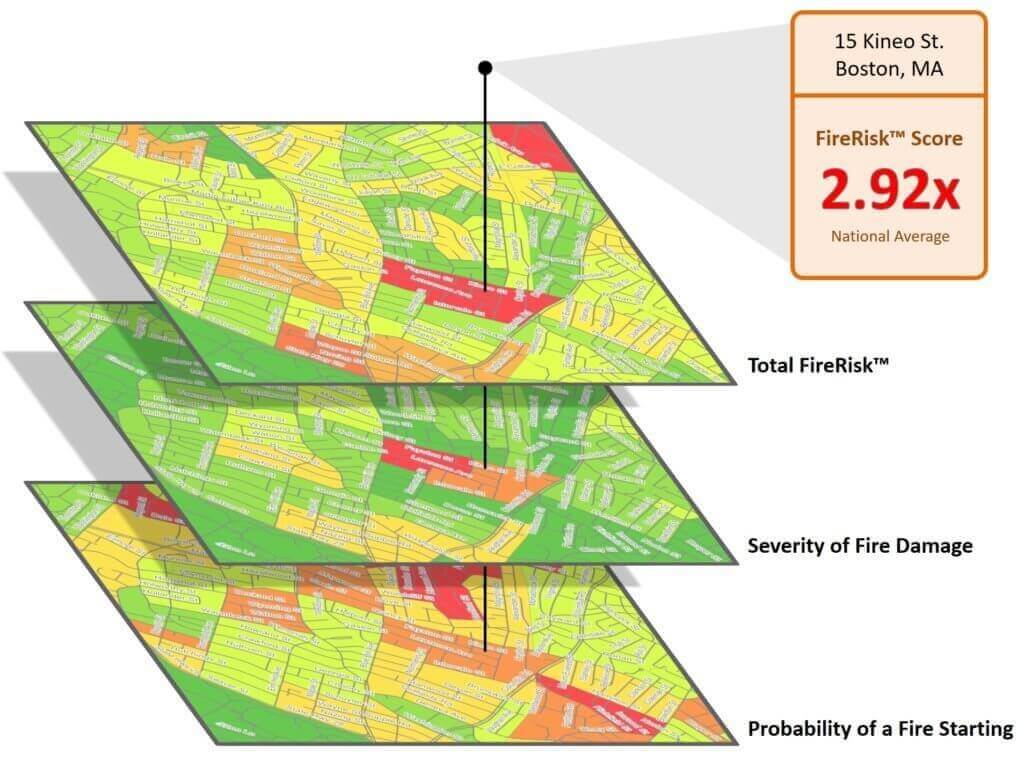 See the lift that you can achieve.
RiskSuite™ for Insurance helps minimize the financial risk of a loss given existing premiums using predictive, location-based analytics. Location, Inc.'s suite of products – CrimeRisk™ and non-weather-related FireRisk™, WaterRisk™, and HailRisk™ – empower insurers to target low-risk locations with precision, improve underwriting performance, and price policies commensurate with real risk.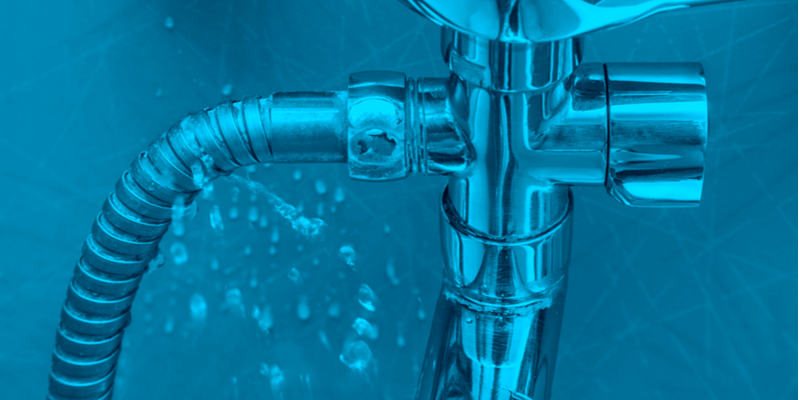 Blog Spotlight: The Risky Business of Non-Weather Water
On average, 1 in 15 homeowners will experience damage that results in a non-weather water claim during the standard five year policy lifecycle. Pinpointing which policy is at greatest and least risk for a claim is tricky. The probability of a claim varies dramatically across the country, and even from location to location over a short distance.
Join the revolution.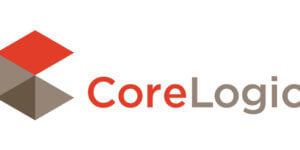 Historically, insurance risk has been calculated primarily through the analysis of natural hazard risks such as hail, flood, wildfire and storm surge, without the inclusion of non-weather hazards. With WaterRisk and FireRisk, insurers are now empowered with these previously unaccounted-for quantifiers of risk to more accurately underwrite and price policies commensurate with real risk. We are proud to offer our clients the missing piece – the only non-weather-related solution for the insurance industry that uses measurable data to holistically assess structural risk.
Steve Brewer, Executive, Insurance and Spatial Solutions at CoreLogic
Carriers, brokers, MGAs, and partners trust Location, Inc.