Uncover insights, take action.
Fuel your website, application, and business with trusted location intelligence.
From retail to real estate, location intelligence is making its mark on myriad industries. It is no longer acceptable to launch a website or application, select a property, develop a retail strategy, or relocate or expand a business without taking geographic data into account.
Location, Inc. understands this. Passionately. More than 70 million people and businesses have leveraged the company's crime, demographic, school, and real estate data products to fuel major investments, mitigate risk, protect assets, and uncover opportunity.
Take your business to the next level with the pioneer of hyper-local spatial data.
Solve real business problems with trusted location intelligence.

Minimize loss, maximize sales.
Learn how a national retailer utilized Location, Inc.'s crime risk data to create, with partner Ironside, a centralized retail risk forecasting and management platform, "to help make better business decisions while minimizing shrink and maximizing sales and customer satisfaction rates."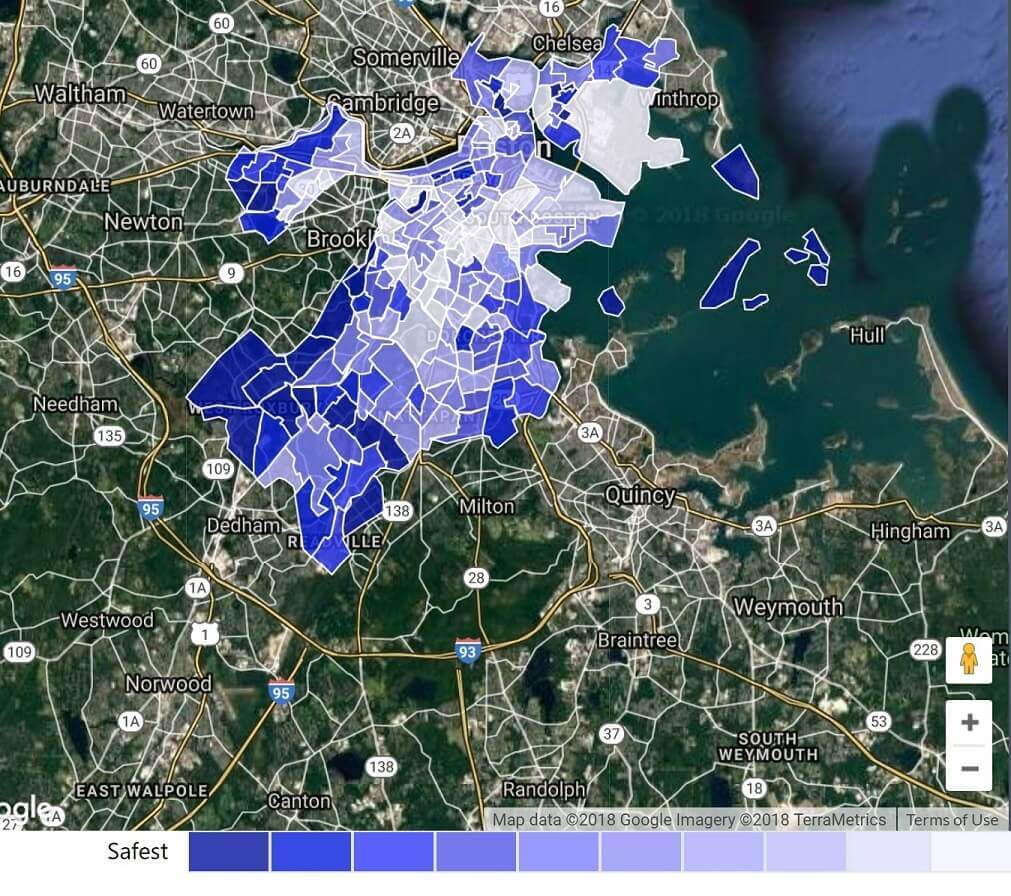 Take control with high-resolution analytics.
Location, Inc. provides the highest resolution crime data available, with seamless coverage in the U.S. and Canada. Now you can compare current crime rates across multiple business locations, refer to exclusive crime trends and forecasts to determine where and when to expand, and understand your organization's past, present, and future crime risk today.
Keep a pulse on your business.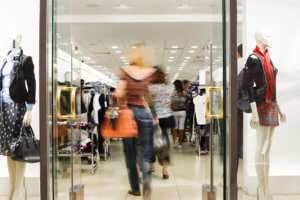 We're really excited about using Location Inc.'s crime data to help us make smarter investment decisions in both our U.S. and Canadian businesses. The ability to scale our loss prevention models to include both countries was key. Location, Inc. helped us achieve this goal by providing an accurate, uniform U.S.-Canadian crime comparison across all of our Old Navy stores.
Britanya Hehn, Sr. Manager, Loss Prevention Operations, Old Navy
Location intelligence you can trust.