License NeighborhoodScout® School Datavia API or Bulk File for Enterprise Use
The only nationally comparable school performance data and metrics. Data licensing packages start at $5K/year. Data is available via bulk file or API. Data is not for external website display. Contact us and get started now!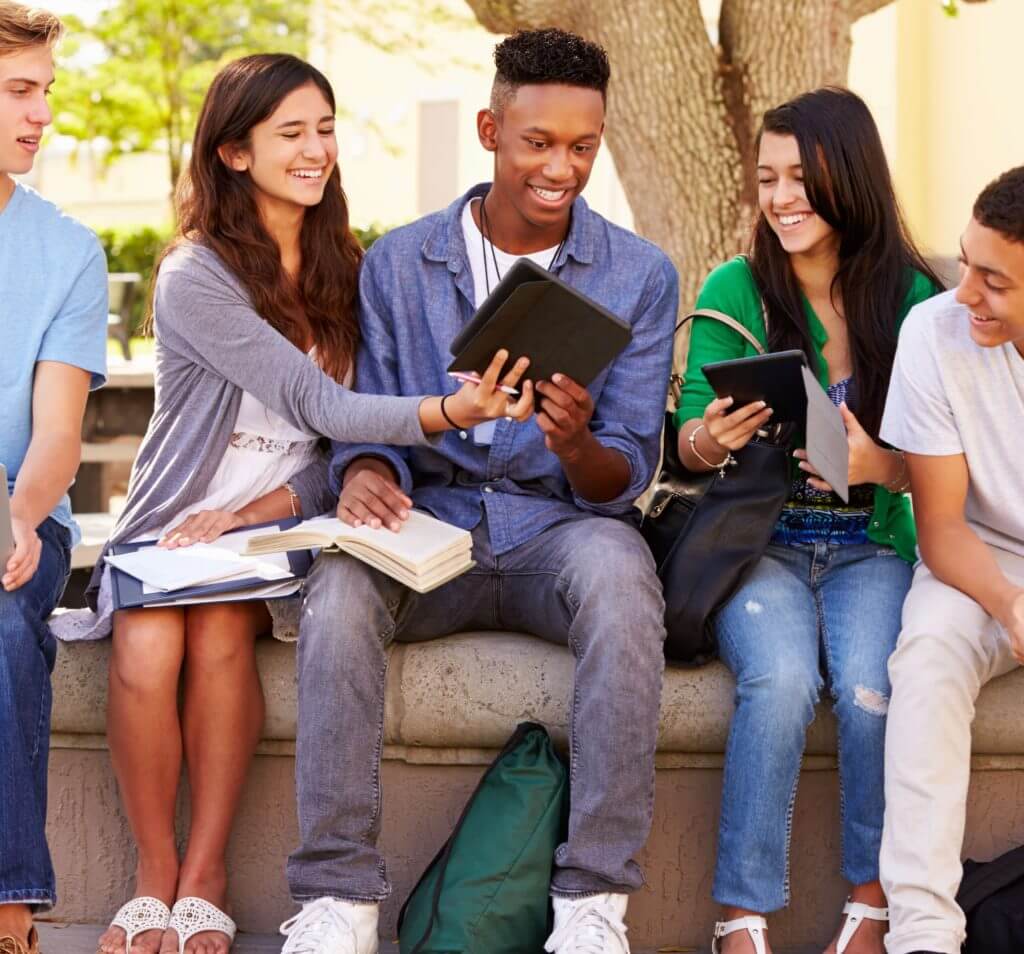 NeighborhoodScout school data — Your exclusive source for comprehensive, nationally normalized public school ratings.

Scout Vision®
Trends & Forecasts
Scout Vision's 3 year and 5 year property appreciation forecasts and additional data elements are now available for larger real estate investment firms (500+ properties) and companies needing API or large bulk file processing.

Real Estate
Data
Get peace of mind before buying, selling, assessing, or lending. Process high volumes of data faster with NeighborhoodScout® real estate data for enterprise use.

Crime
Data
Better understand and manage your company's exposure to riskwith NeighborhoodScout® crime data for enterprise use.

Demographic
Data
NeighborhoodScout® provides enterprise demographic analytics you won't find from Census.gov.

School
Data
Only NeighborhoodScout® provides nationally normalized public school ratings, making it possible to directly compare the quality of schools in any location.

NeighborhoodScout®
Enterprise Data
License the most accurate, comprehensive, neighborhood-specific crime, demographic, housing, school performance, and real estate data available today.
---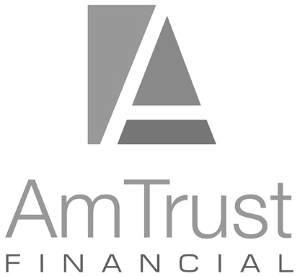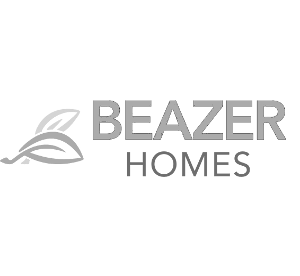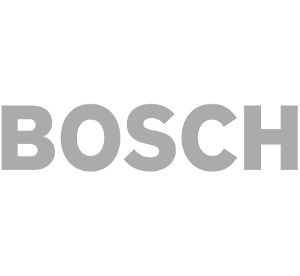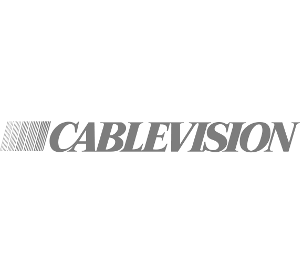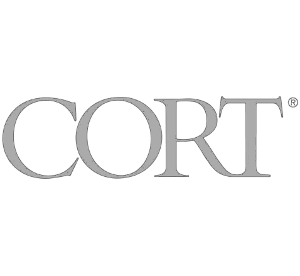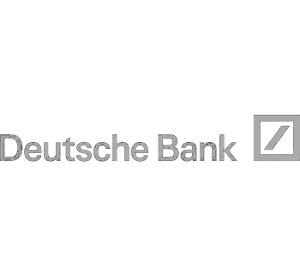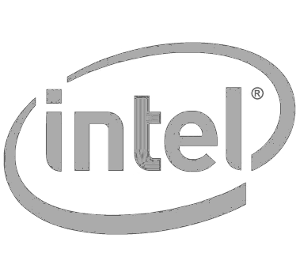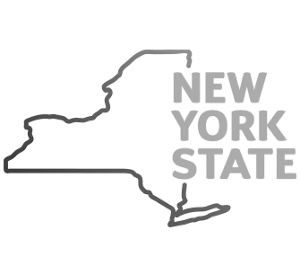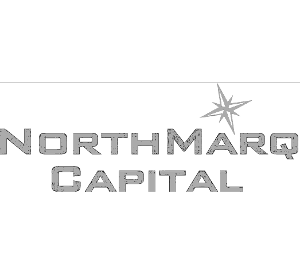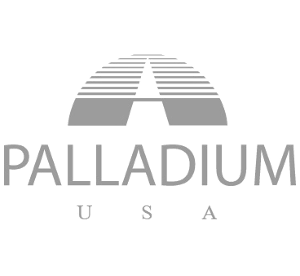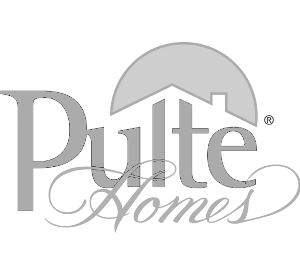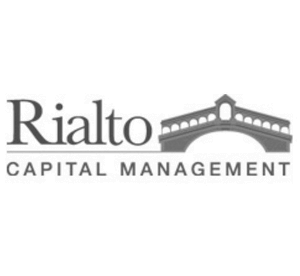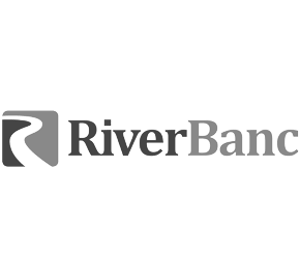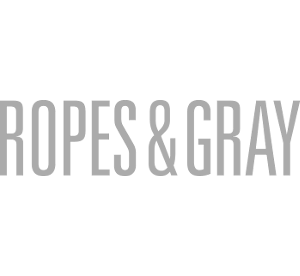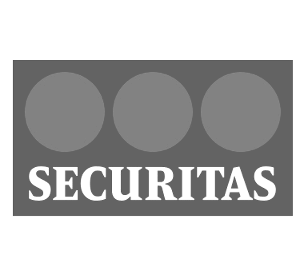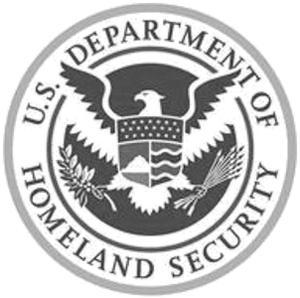 ---