REAL ESTATE INVESTOR'S CHECKLIST
Everything you need to know to improve your chances of real estate investment success is one click away.

Download our free eBook today, and don't question your investment decisions tomorrow.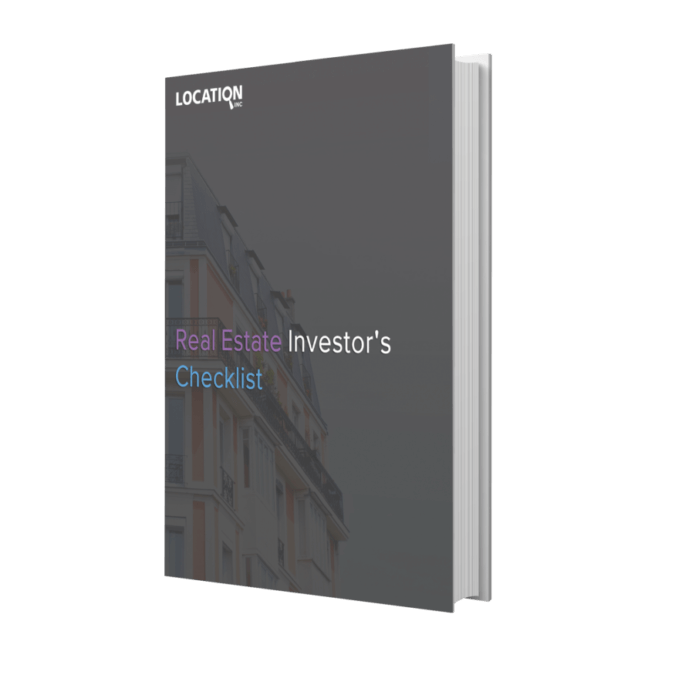 Location, Inc. is your primary source for
real estate data and analytics.

Scout
Vision®
Whether you are investing in real estate, providing a bridge load for a construction project, or purchasing mortgage-backed securities, Scout Vision is the most timely, accurate, hi-spatial resolution tool for predicting appreciation across all U.S. markets.

Real Estate
Analytics
Want the most comprehensive Real Estate Analytics? Get valuable business insight for real estate investment, including the only seamless national dataset of neighborhood-specific home appreciation rates available today.

Crime Risk
Analytics
Know violent crime and property crime risks for any U.S. address. Location, Inc. crime analytics data is the industry standard for the most spatially accurate crime risk data available today.

SecurityGauge®
Reports
SecurityGauge leverages our core crime risk data in a comprehensive reports format, featuring detailed heat maps for specific addresses. SecurityGauge crime analytics are used in insurance, retail, mortgage and real estate to provide insights into property and violent crime risk.

Lifestyle &
Demographics Analytics
Know the true personality of any US neighborhood. Location, Inc. provides the exclusive Neighborhood DNA including the lifestyles, character, and living conditions of every neighborhood, accessible by street address.

Fire Risk
Analytics
Our high resolution geospatial FIRE RISK™ data, available at the census block level, empowers personal and commercial lines insurers address one of the biggest challenges that they face today: Structure fire losses due to human behavior.
---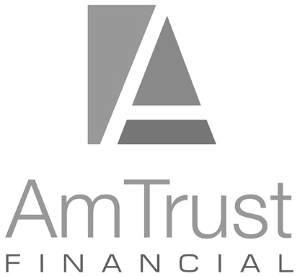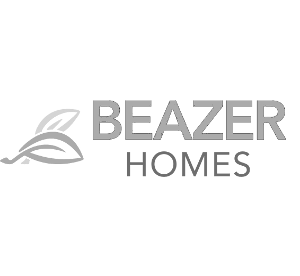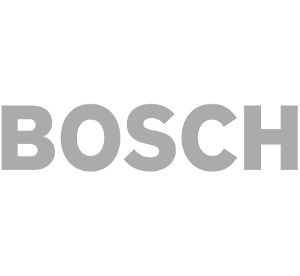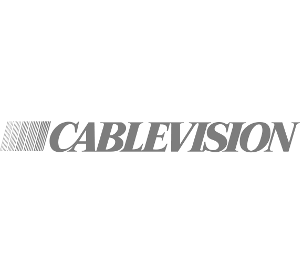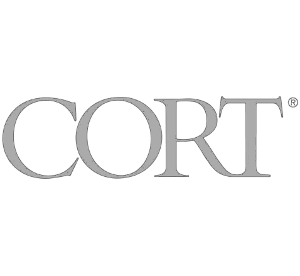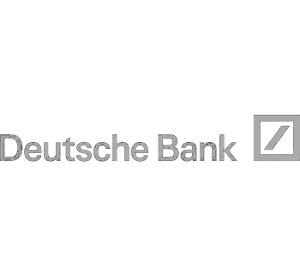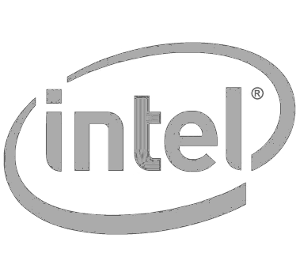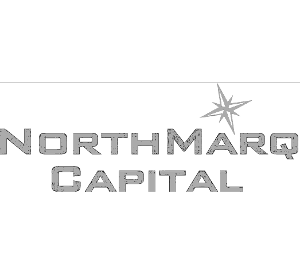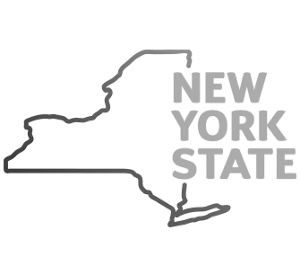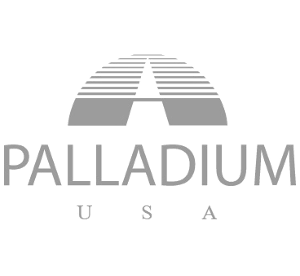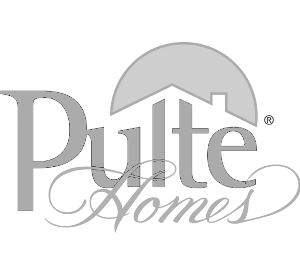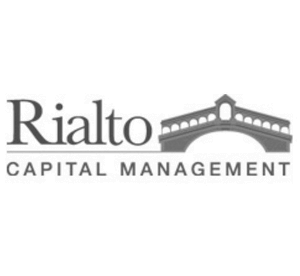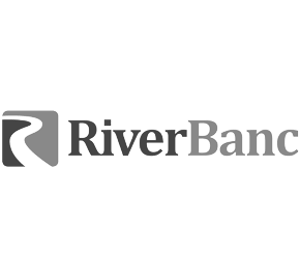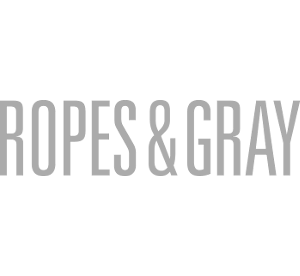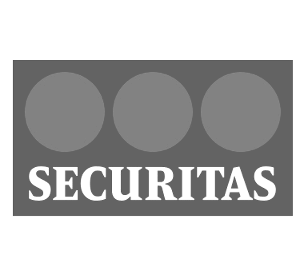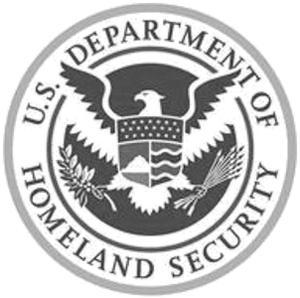 ---