Powerful Hyper-local Location Site Selection Tools, Search and Mapping, all in one.
Combining hundreds of location-based data elements with patented location search technology, Location, Inc.'s Site Selection Search Engine allows your company to select and prioritize from hundreds of combinations of our exclusive data to find the best matching sub-zip code neighborhoods to your site selection criteria.
Instead of manually sorting through hundreds or thousands of neighborhoods within a single Metro:
Specify your search criteria
Choose the location in which you want to search
The search engine calculates, rank orders, and maps the best hyper-local locations for you or your business site selection and analysis, focusing your real estate search.
Go from only identifying a broad metro area to effective hyper-local site selection: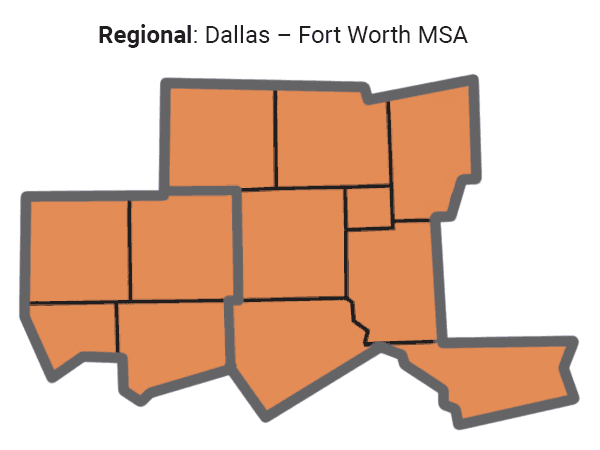 You can click on the map or the ordered list of best choices and instantly drill down to a full report on any returned location. You can adjust your search criteria often and refine your searches for optimum site selections.
This location based technology is helpful in going from metro, state, or city down to specific neighborhoods to focus on buying or building facilities, site selection for retail outlets or distribution warehouses, or  selecting a site for a hotel or restaurant. In addition to Site Selection, our tools have been customized selecting where to buy commercial or residential property for investment, and even direct marketing. Valuable for industries such as site selection, real estate, REITs, direct marketing, and corporate relocation, among others.
Access: Subscription access from your computer.
Site selection search criteria:
Property values
Crime risk
Rental prices
Educational attainment
Advanced degrees
Income
Occupations of the population within different distances of each location
Vacancy rates
Property appreciation rates
Distance to Interstate and airport facilities
Type of employment market
Ages
Languages
Ethnicities
Plus hundreds more.